Oct, 09, 2013
Comments Off

on Marble Dinning Table Cleaning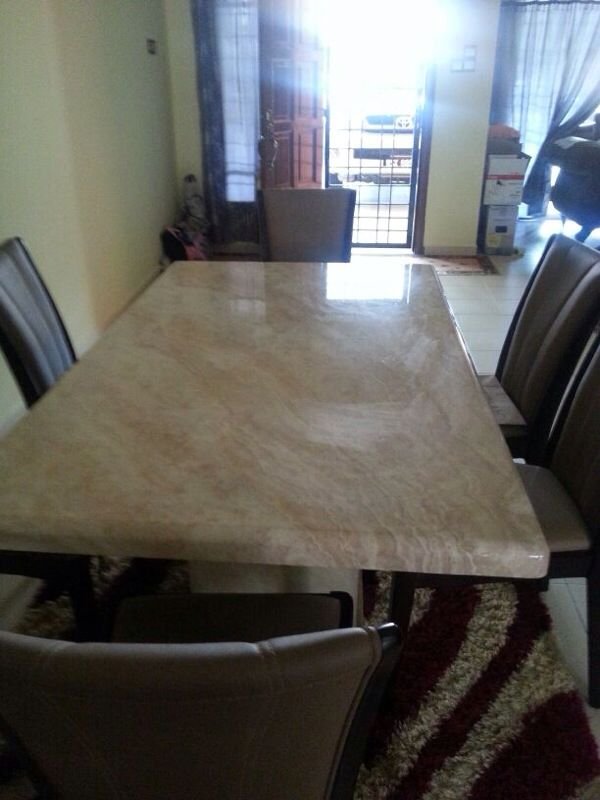 Having marble table at home is elegant and have sophisticated appeal. It is easy to take care and never go out of style and very durable. You need to get it seal but sealing can prevent staining of the table though it will not prevent any scratches.
We provide sealing services or you can call it marble table polishing. Old time, if you want to polish a table, you may need to remove it from it's stand, and send it to the factory for polishing. But with new technology, new small machine has been designed, and we can polish your table at your location.
Send Us Your Request Through Form at the Side.